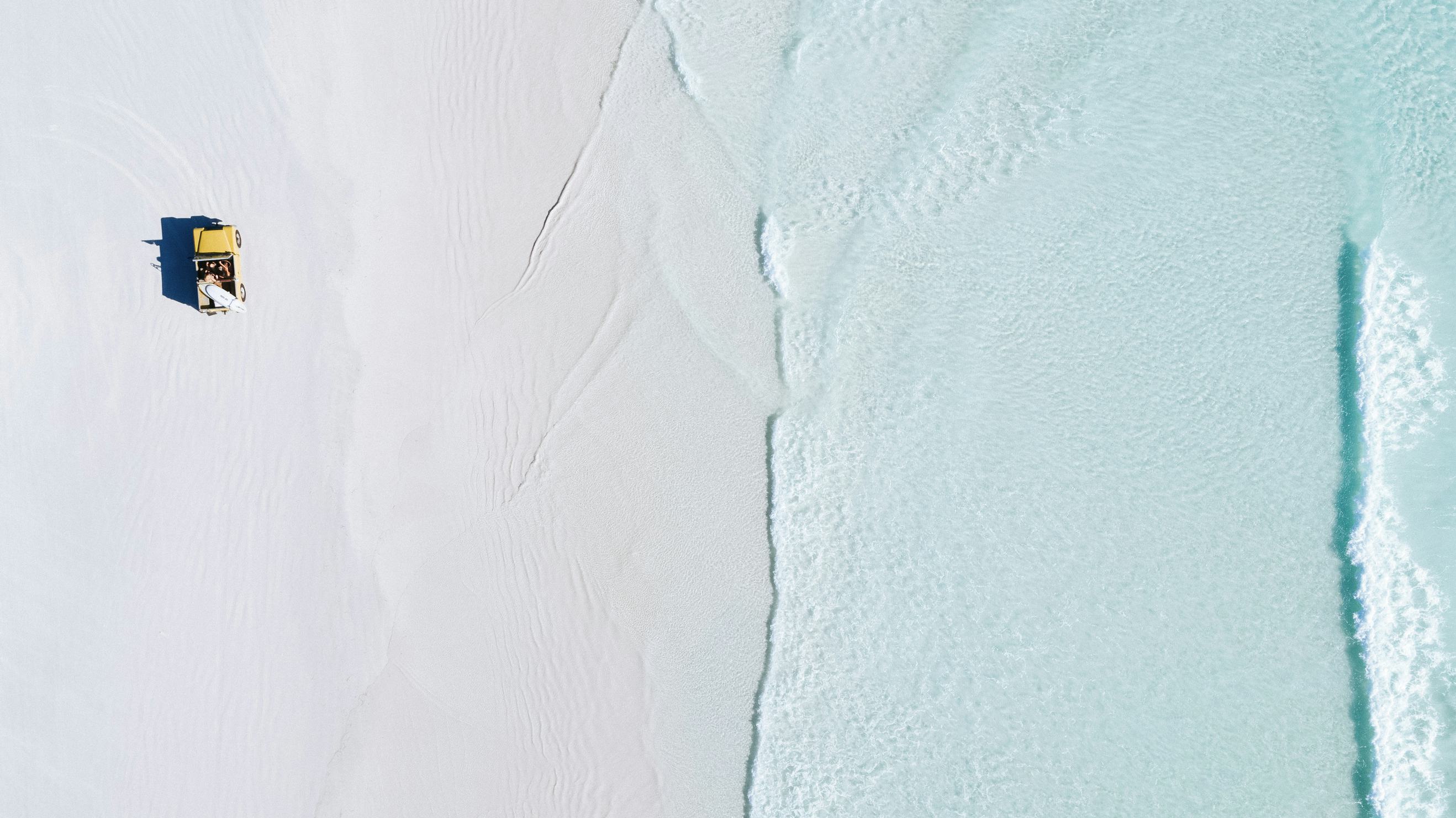 Purpose and Vision
As a global outdoor, lifestyle and sports company, KMD Brands' purpose and vision are motivated by our love of the outdoors.
Purpose
Inspiring people to explore and love the outdoors.
Vision
To be the leading family of global outdoor brands – designed for purpose, driven by innovation, best for people and planet.
An active outdoor lifestyle is the common ground on which Kathmandu, Oboz and Rip Curl all stand. Be it surfing, hiking or spending time in the open air, our mission is to inspire, enhance and encourage activities that make us all happier, by being challenged, revived and surprised by the outdoors. Our vision is for all three of our brands to be synonymous with this mission.
Our brands have the desire to craft something meaningful and special. Our products are engineered for purpose and made specifically with the outdoors in mind. They are tested in the elements – not just in factories and laboratories – by experts who understand what it takes to have gear that performs when you need it.
KMD Brands is committed to protecting our natural environment and the people touched by our brands. We are part of an accelerating global cultural shift to redefine success, build a more inclusive and sustainable economy, and use business as a force for good. By engaging in sustainable practices across all three of our brands, we protect the experience and exhilaration offered by the outdoors that mean so much to us and our customers.