Our Brands
Our Brands
Kathmandu is a leading global outdoor lifestyle brand whose journey began in Aotearoa over thirty years ago. We're on a mission to improve the wellbeing of the world by getting more people outdoors, because nature has a positive transformative effect on us all.  It makes us more happy, open, free and fun.  Outside is where we live our best lives. And that's why we're all about creating the best responsibly made outdoor gear – to get people to experience nature's benefits more often. Kathmandu's vision is to be the worlds most loved outdoor brand.
This ethos is why we are committed to making the highest quality sustainably made outdoor gear. We are focused on exploration, innovation and 'Business for Good' principles; we were one of the first outdoor apparel brands to achieve B Corp certification in 2019. In 2023 we recertified and were commended by B Corp for significant improvements to our impact. This certification comes from our commitment to doing better for people and planet, which includes a focus on using responsibly sourced materials, reducing our carbon emissions and introducing circularity to our customers.
Kathmandu is the oldest member of our global outdoor brand family, and we are excited to see it continue leading the industry into the future.
Visit website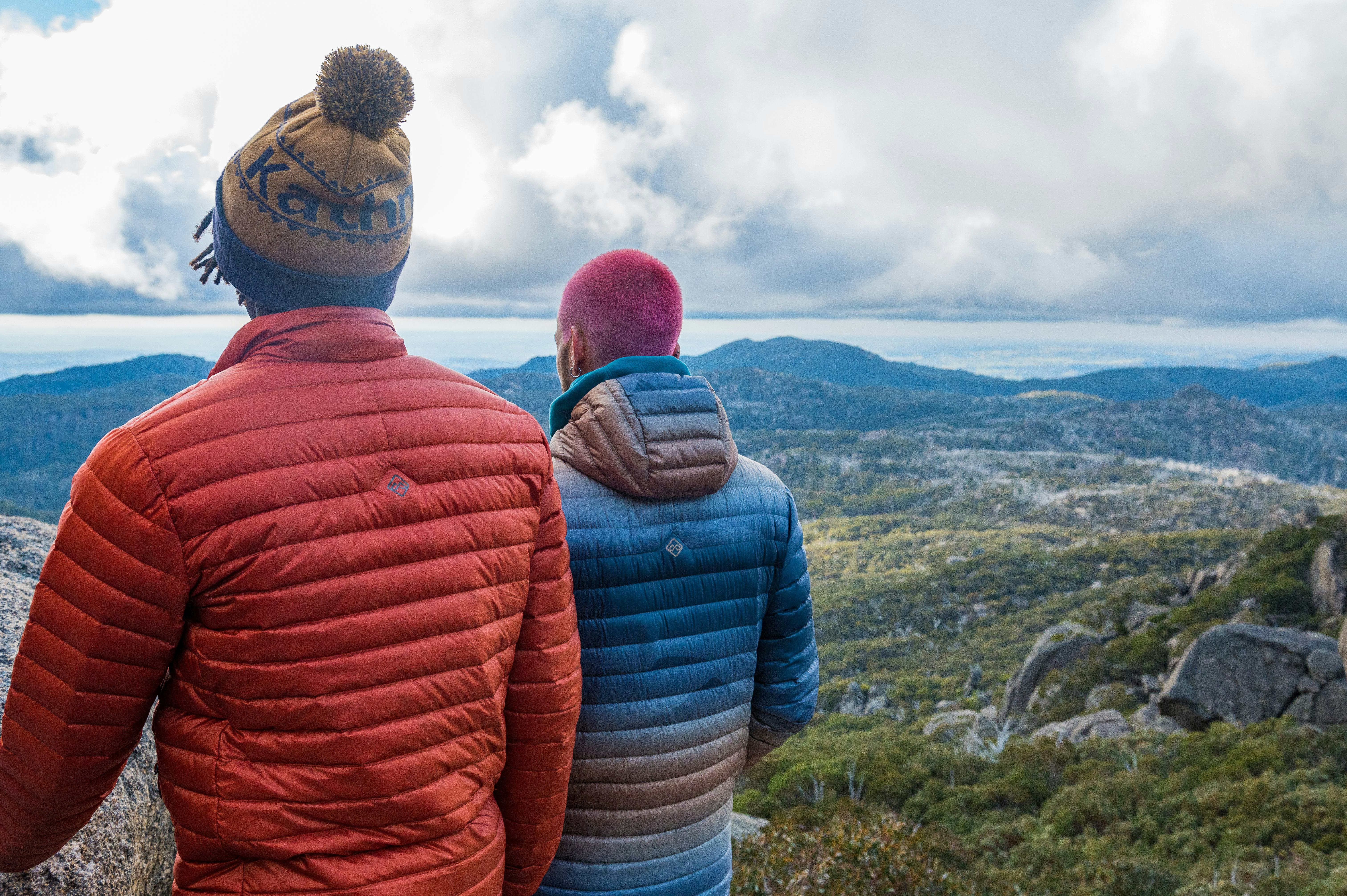 Born in the legendary Greater Yellowstone Ecosystem in the small town of Bozeman in 2007, Oboz (Outside + Bozeman = Oboz) is a leading North American brand that makes handmade footwear of the highest quality. At Oboz, we are hikers, we are walkers, we are runners, we are bikers, we are anglers…we are many things, and yet we're all connected by the trail.
Oboz is also a B Corp and achieved certification for the first time in early 2023.
It is the trail that truly guides and inspires Oboz, and it can be found in everything we do – in our amazing footwear, in the generous help we provide to the community and planet, and in our mission to spread the power of the journey.
Our philosophy is simple: we design the kind of footwear that we'd want to wear, so each pair of Oboz products passes through the hands of 140 experts before reaching the customer – ensuring an unmatched premium level of quality.
Oboz has a strong commitment to sustainable practices. We plant a tree for every pair of shoes we sell; we carbon offset our business expenses and operations; we purchase BEF Water Restoration Certificates to restore the ecological, recreational and economic health of critical freshwater ecosystems; and we power our offices with wind, solar and biomass from northwest Montana and Wyoming.
Visit website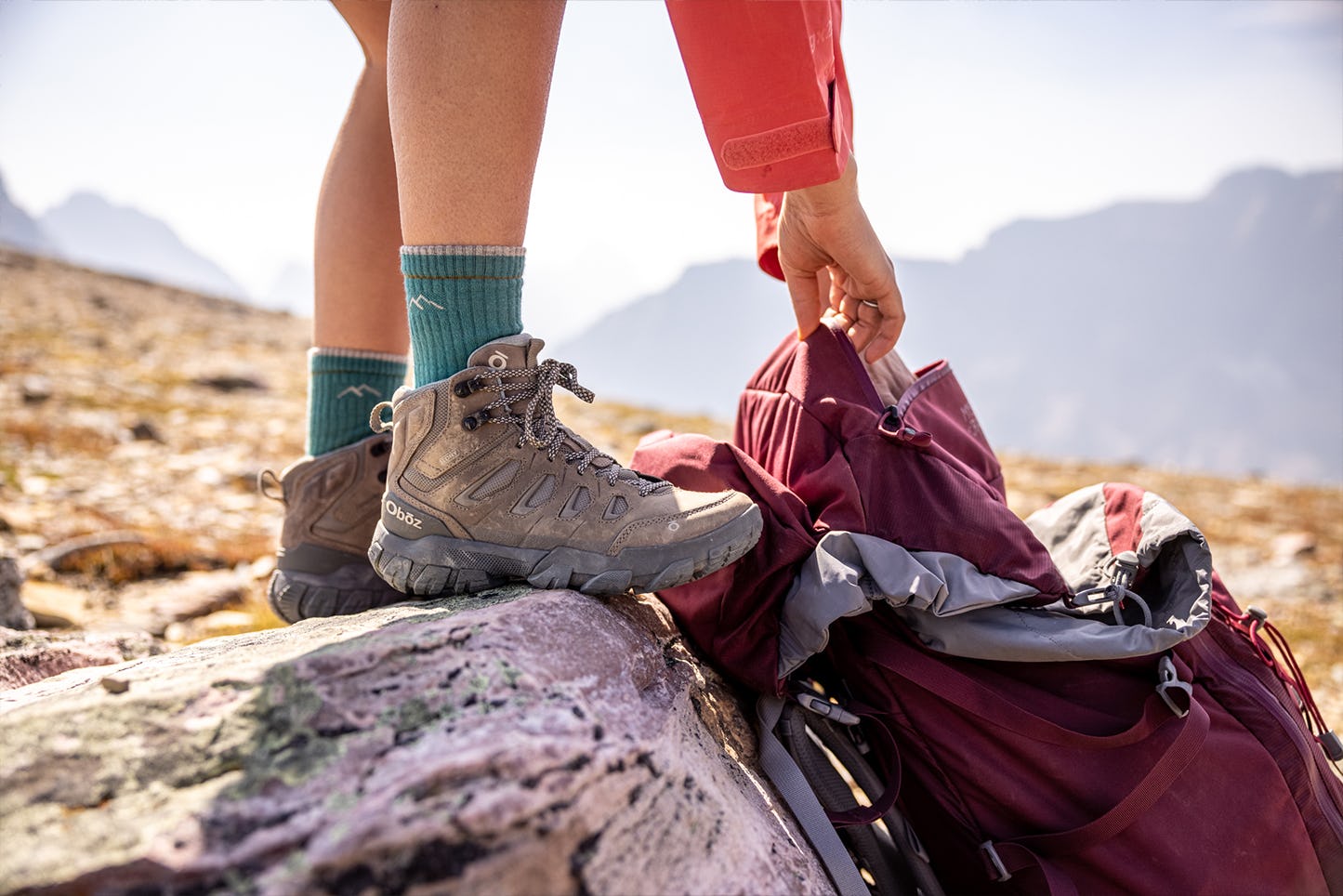 Rip Curl, the ultimate surfing company, was founded in 1969 in Bells Beach, Australia. Rip Curl became a certified B Corporation in early 2023. The brand also proudly launched it's Reconciliation Action Plan (RAP) at the same time.
For more than 50 years, Rip Curl has been a market leader in surfing and synonymous within surf culture. The reason for this is simple; our products, events, athletes, customer service and brand messaging are the best in the industry.
We have a trailblazing history, being the first company to sponsor a professional surfing event, the 1973 Rip Curl Pro at Bells Beach, and we're committed to continue supporting and showcasing the best of the surfing world to fans across the globe, and to our grassroots who love the sport and the lifestyle.
Rip Curl is a product of 'The Search'. The Search is the spirit of surfing that founders Doug Warbrick and Brian Singer described in philosophical discussions about surfing back in the 1980s, as part of their vision for the future of Rip Curl. The Search is the driving force that led to the creation of Rip Curl, and it lives in the spirit of everything we do; it defines who we are. The Search sets us apart from the rest of the industry and it is the ideology behind all our products, events, riders and crew. All Rip Curl products are made by surfers for surfers. Our vision is to be the Ultimate Surfing Company in all that we do.
Visit website