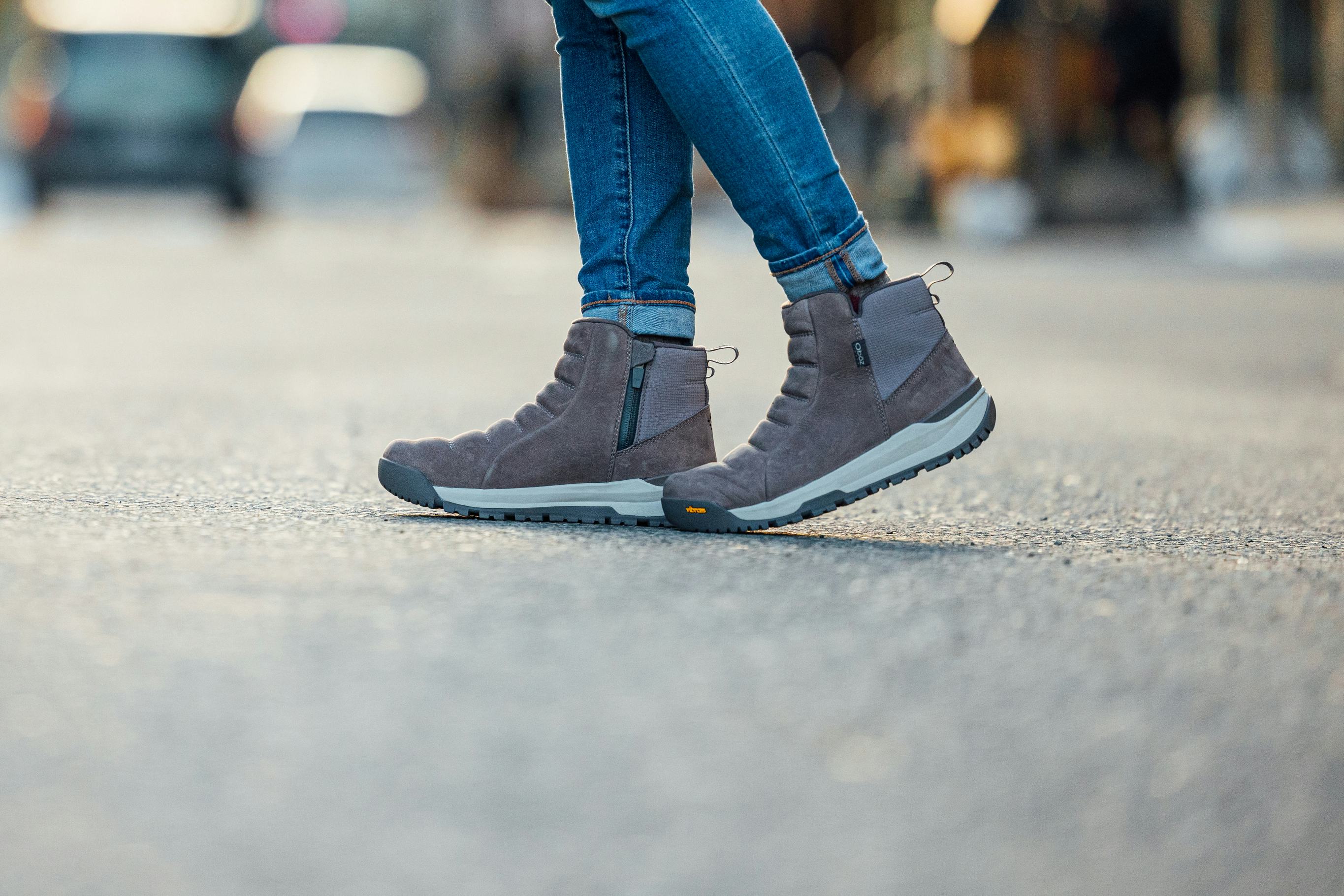 Contact Us
Have you tried browsing our frequently asked questions?
Scroll down the page to see specific contact details for shareholding registry and media. For all other enquiries, please enter your details below and we will respond as soon as possible.
Thank you for getting in touch. We'll aim to respond to your enquiry as soon as possible.
There was an error submitting the form, please try again.
Stakeholder registry enquiries
Link Market Services Limited New Zealand
Link Market Services Limited Australia
Investor and Media enquiries
KMD Brands Investor and Media Enquiries