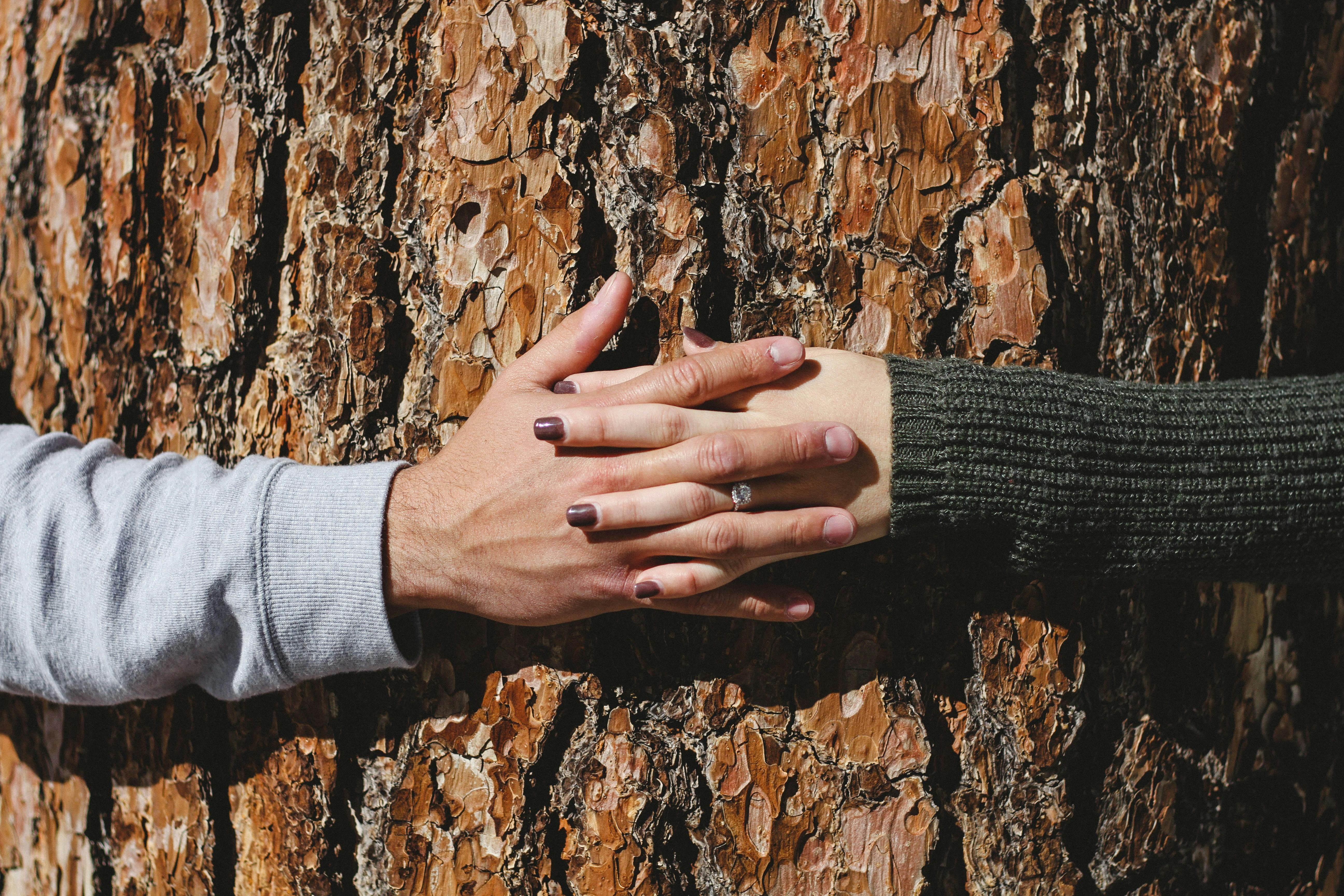 Communities
Our people, Our communities 
We are focussed on positively impacting the wellbeing of people and places touched by our brands. We want to be the best for our people by providing a people-centred culture and workplace that fosters health, safety, wellbeing and inclusiveness. We are dedicated to protecting human rights and dignity by addressing modern slavery in our value chain through collaboration and transparency. And we want to engage, inspire and protect the communities where we operate and impact.  
Our goals: 
An equitable, inclusive workplace representative of the diversity within our communities including:  
40:40:20 gender representation in leadership positions (Board, Executive and Management)  
Increased representation in employment of local Indigenous Peoples and people from ethnic or racial minorities  
In a dynamic and disruptive landscape, we need a thriving and engaged team who know who we are and what we stand for. We harness the power of our team collectively working together, where all people are embraced and valued for who they are and are encouraged to grow with us. We foster inclusivity and representation of diversity across our businesses to inspire all people to explore and love the outdoors. 
Genuine transparency of, and effective worker voice communications with, strategic suppliers for each Brand  
We want to influence and support change in our value chain. We prioritise transparency about the challenges faced by our suppliers and the impact these issues have on their workers. We are focussed on working with our suppliers and other stakeholders to positively impact the challenges that can lead to modern slavery.  
Supported local community projects, through donations, fundraising and paid employee time, to create a positive impact for the wellbeing of people and planet  
We take our social and environmental responsibility seriously and we want all our team members to have opportunities to be a part of our collective effort to make a positive social and environmental impact. Each of our brands support community partnerships and projects that are meaningful to their individual purpose and values.