Communities, Climate and Circularity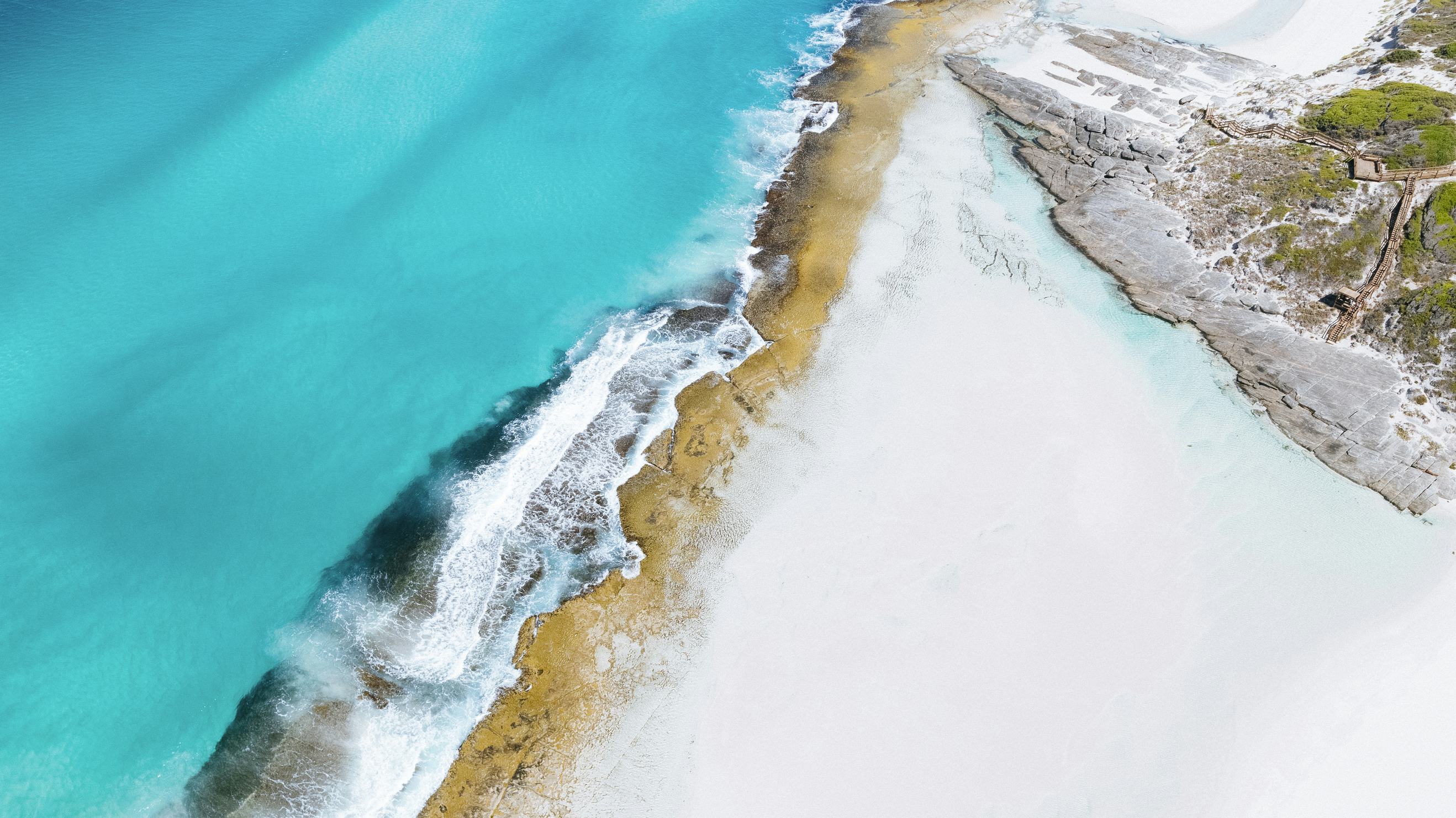 Communities, Climate and Circularity
Our love for the outdoors is what all our brands - Kathmandu, Oboz and Rip Curl - are built on. All our brands are dedicated to supporting, enhancing and encouraging activities which get people into the outdoors whether its hiking on a trail, catching a wave or simply enjoying the open air.  
Our purpose is to inspire people to explore and love the outdoors. It is this purpose that drives our vision to be the leading family of global outdoor brands - designed for purpose, driven by innovation, best for people and planet. Through this purpose and vision, we commit to having an overall positive impact on society and the environment, while delivering returns to our shareholders.  
We seek to inspire our customers to share in our connection with the outdoors; to be curious about discovering and being surprised by the world around them; and to respect, protect and live in recognition for the interdependent relationship we have with nature and the communities where we explore.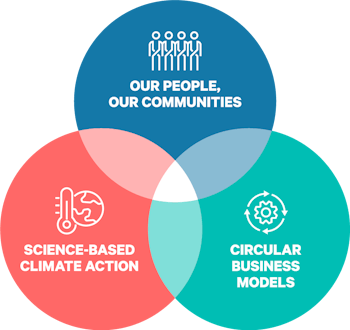 Sustainability Reports and Sustainable Debt Framework