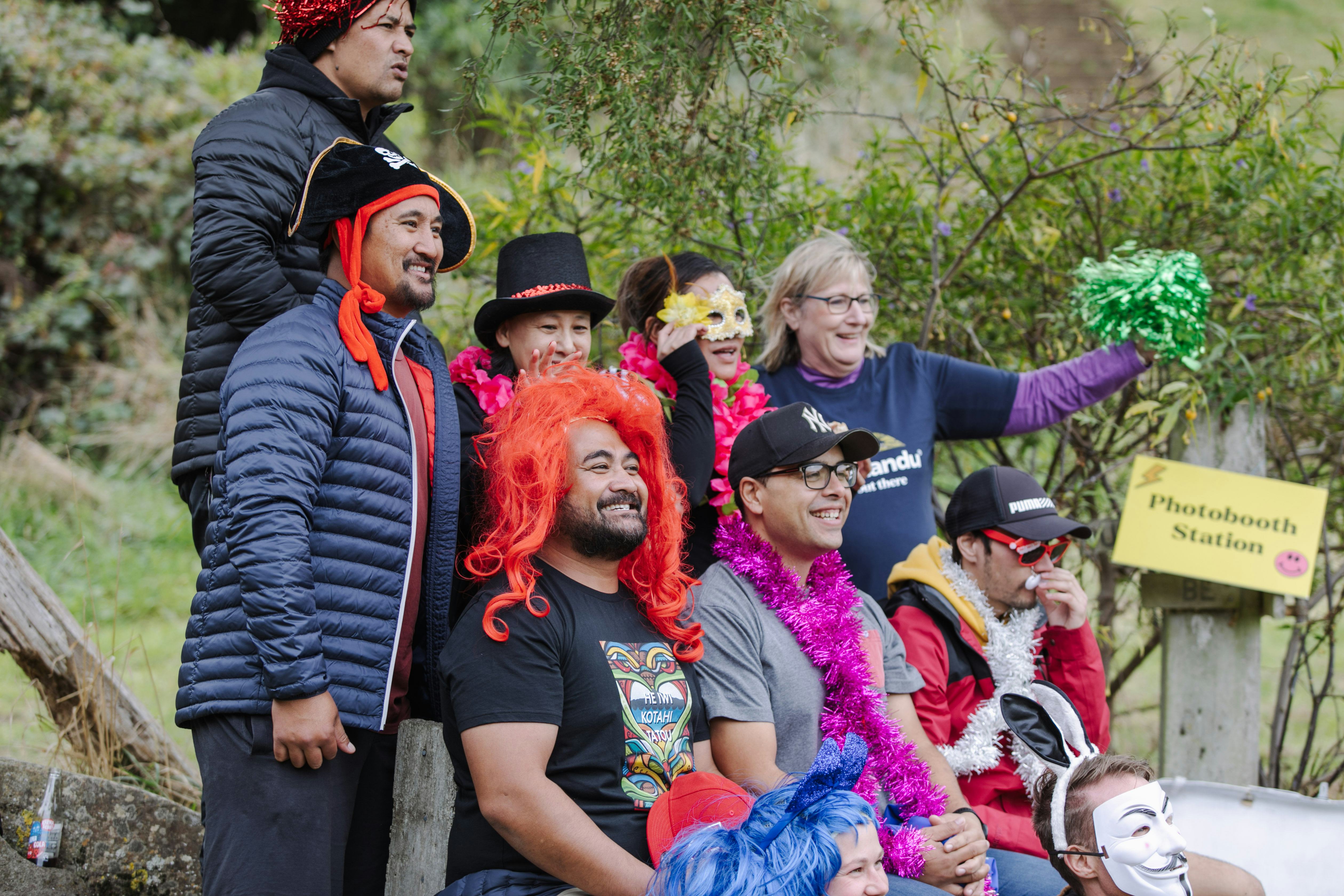 Careers
KMD Brands is a global outdoor, lifestyle and sports company, consisting of three iconic brands: Kathmandu, Rip Curl and Oboz;
Roles at KMD Brands support all 3 brands globally, providing connection, streamlined approaches, and ultimately giving each brand the best opportunity to perform at their best individually and as a family of brands.
Why consider KMD Brands as an Employer?
Our vision is to be the leading family of global outdoor brands- designed for purpose, driven by innovation, best for people and planet. Join Us.
Are we aligned?
We work hard. We play hard. We find ourselves in situations we never thought possible. We travel. We explore. We search. We are striving to minimise our impact on the environment and continue to better ourselves in ethical sourcing. Above all, we are passionate…. Are you?
To search for your place at KMD Brands see our current available positions below.