B Corp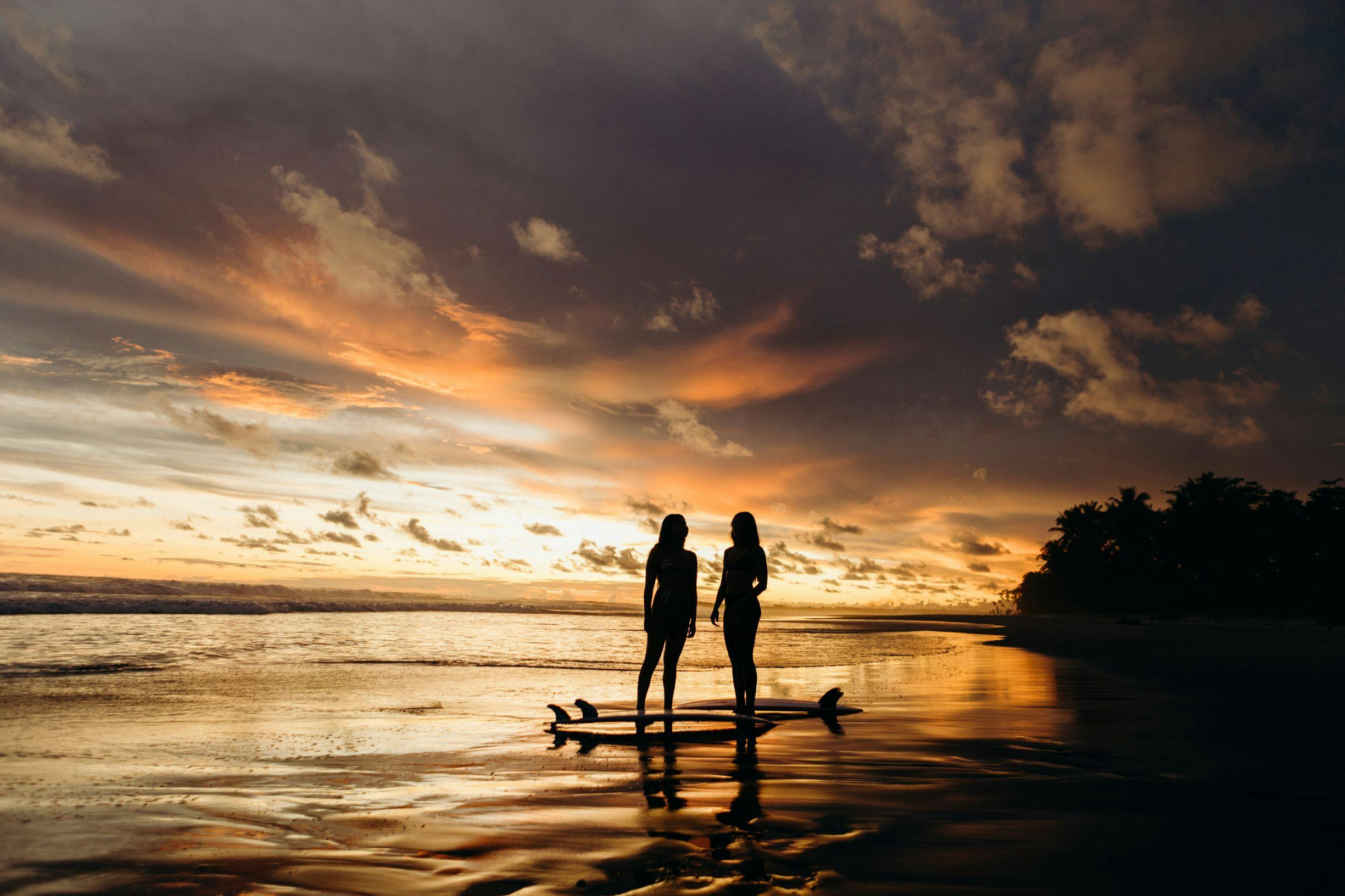 B Corp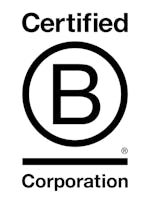 In early 2023, KMD Brands proudly announced its entire operations, and all of its brands – Kathmandu, Rip Curl and Oboz – had achieved B Corp certification.
Certified B Corporations are businesses that meet high standards of positive social and environmental performance, accountability, and transparency. B Corp Certification doesn't just evaluate a product or service, it assesses the overall social and environmental impact of the company that stands behind it.
To achieve B Corp Certification, a company must meet a score of at least 80 points on the B Impact Assessment, an evaluation of a company's positive impact. Companies must also pass a risk review, an evaluation of a company's negative impact; change their corporate governance structure to be accountable to all stakeholders, not just shareholders; and exhibit transparency by allowing information about their B Corp Certification performance to be publicly available on B Lab Global's website.
Kathmandu was one of the first outdoor apparel brands in Australia and New Zealand to be B Corp Certified in 2019, and in early 2023 recertified with a significant improvement on its impact that was commended by B Lab, the not-for-profit organisation behind B Corp Certification.
Rip Curl and Oboz have worked hard for a number of years to evolve, expand and improve on their existing practices and policies to achieve B Corp certification for the first time in early 2023 also.