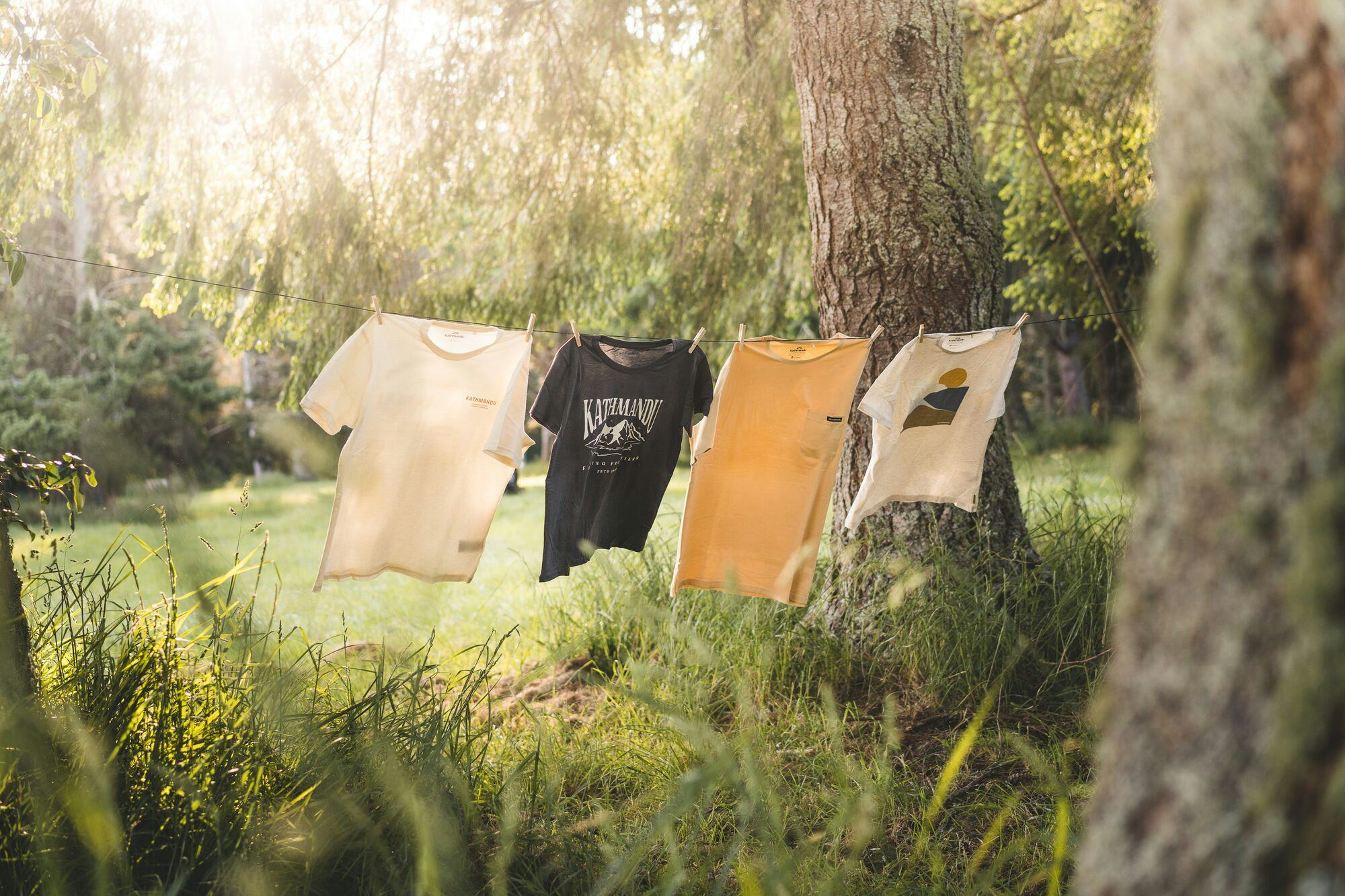 About Us
KMD Brands is a global outdoor, lifestyle and sports company, consisting of three iconic brands: Kathmandu, Rip Curl and Oboz.
The Kathmandu brand was born in 1987. Kathmandu Holdings formed in 2009 as a publicly listed company. Together with the acquisition of Oboz (2018), Rip Curl (2019), and rebranded as KMD Brands in 2022, the Group has transformed from a leading Australasian retailer to a brand-led global multi-channel business.
KMD Brands form a global outdoor family that creates high-quality products designed for purpose, driven by innovation, and best for people and planet. All products in the KMD Brands family are made specifically for the outdoors and are tested by experts out in the elements.